Do Kegels Work? Learn How to Get Your Vagina Tight Faster
Women Kegel Exercise balls
Do Kegels work? Women Kegel Exercise balls:
The answer is yes! If Kegel exercises are performed correctly and practiced regularly, they will make the pelvic floor muscles stronger and tighten your vagina. The other result you may see from doing Kegels is stronger orgasms.
A study published in the Iranian Journal of Nursing and Midwifery Research examined the effects of Kegel exercises in an 8-week program for postpartum women. The findings showed that 8-week pelvic muscle exercises increase the sexual self-efficacy in women after delivery.
'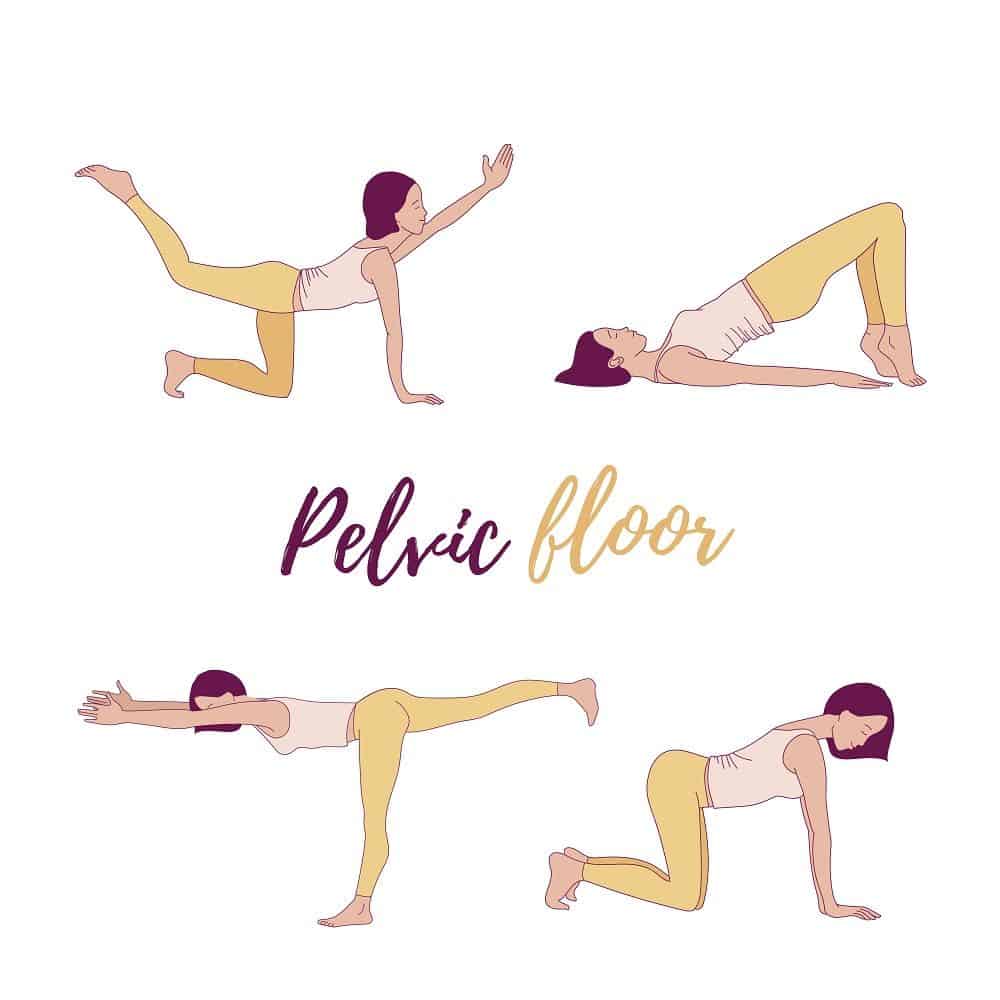 ';
How to use Kegel weights Women Kegel Exercise balls 
Once you have mastered the basic Kegel exercises, you can add different devices to your exercise routine to strengthen the pelvic floor muscles even more. This in turn, also tightens the vagina even more. The most popular aids are Kegel ball and Kegel weights. Here we will explain how to properly use them.
How to prepare Kegel balls and weights
Prior to inserting Kegel weights or Kegel balls you will need to wash your Kegel balls or weights with warm water and antibacterial soap, then add a liberal amount of lubricant. The best type of lubricant is one that is water soluble. It is also the easiest to clean up and will not leave any stains on your clothing. The type of Kegel "trainer" that you choose to start with is a personal choice, but some are better for women that are just starting to use them.
How to insert Women Kegel Exercise balls Kegel balls and weights
Once you have applied lubricant to your Kegel balls or weights, you will need to either lay down or stand in a comfortable position. Many women that are trying this for the first time, find it easier to insert Kegel balls while they are laying on their back. If you have decided to move up to Kegel weights, a standing position with one foot up on a step or chair may be more comfortable for you.
How to use Kegel balls. While you are laying on your back, insert the first Kegel ball into your vagina. This should be done in a slow and steady process. If you are a "beginner" you should be using Kegel balls that are attached to each other with string. Once this ball is inserted, be sure to tuck the string between the two balls into your vagina as well.
Now you can insert the second ball. With this one, be sure that the string that is attached to the other end of this one remains outside of your vagina. Now that they are inserted as far in your vaginal as is comfortable, tighten your pelvic floor muscles and go about your normal daily activities. They can typically stay in place for up to six hours.
Manufacturers promote shrinking female ball vaginal dumbbell smart ball tight repair massage stick adult sex products
Ultra-low-cost silicone shrinking ball female smart ball vaginal dumbbell masturbation vaginal tightening adult supplies physiotherapy
With it, it is easy for you to do "tight" women, "tight" to catch the man's heart with the Women Kegel Exercise balls!
Women Kegel Exercise balls New silicone shrinking ball tight vagina female training masturbation smart ball health care products manufacturer wholesale
'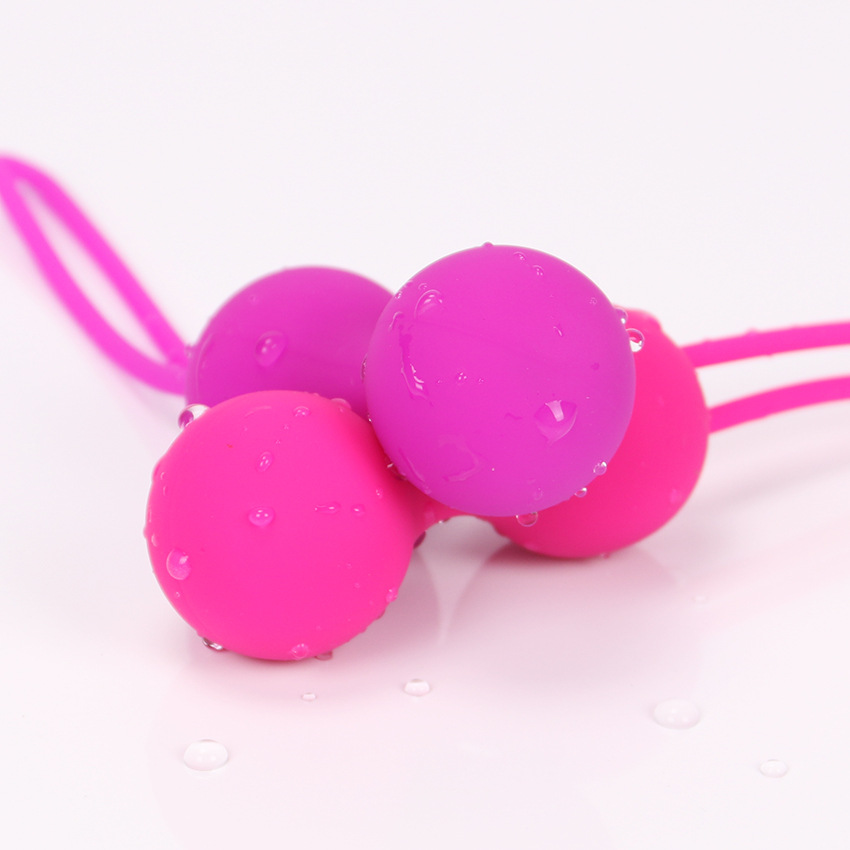 ';
Tighten up your loose vaginal and hold on to your man Women Kegel Exercise balls Follow us on Facebook >>
We have other Products you can consider buying… Women Kegel Exercise balls
Penis Enlargement Products
Kegel Exercise Shrinking Balls Pelvic Floor Trainer dumballs
Follow us on Quora!