Silicone shrinking ball is for Postpartum recovery tight private parts, Pelvic Floor Muscle Exercise Strengthen, support of the Bladder, Uterus & large intestine muscles, including stretching and contraction to prevent anal incontinence.
Proper Normal Exercise can achieve the effect of preventing urine leakage. Exercise also helps to promote sexuality.
[Scope of application of Silicone shrinking ball]:
All adult women; postpartum women; women who try to conceive; menopausal women; older women. The above population is suitable for use with the shrinking ball, and as long as it is operated according to the instructions, the effect is better. For women, the shrunken ball is a flawless feminine care product.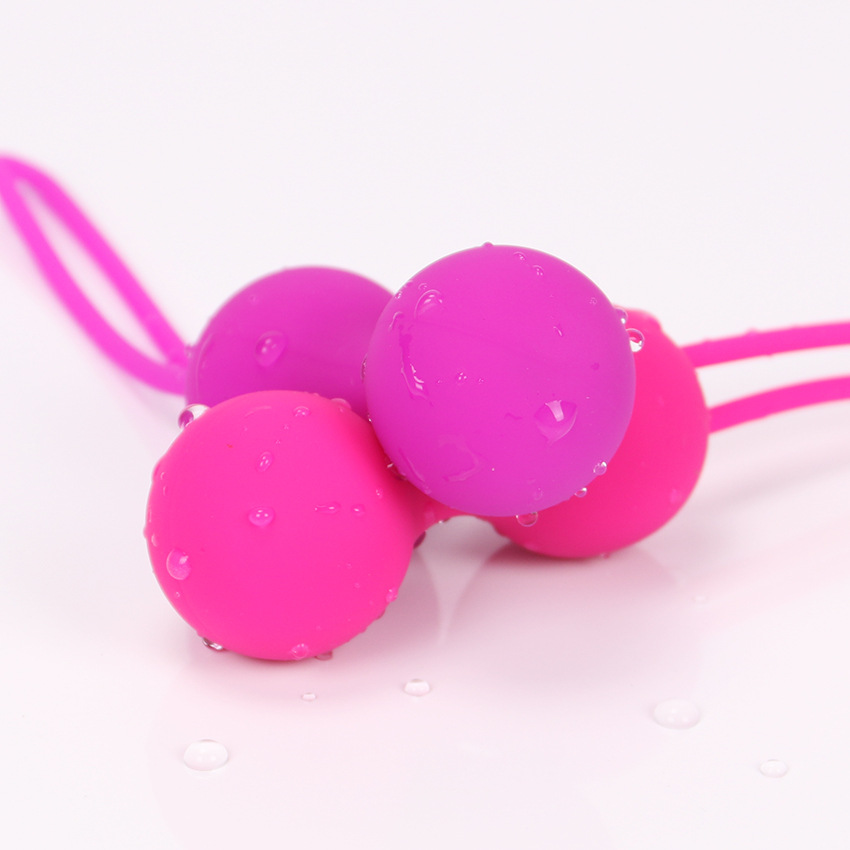 Product Function Silicone shrinking ball:
Shrinking ball is a health massage two-in-one product specially designed to strengthen and maintain women's vaginal firmness and sensitivity. The shrunken ball mainly enhances the vaginal muscle strength through the subtle vibration force generated during exercise, the sensitivity and flexibility of the disc bottom muscle, and then the relaxation of the inner wall of the vagina accelerates the pleasure of the climax. Adult women of all ages can benefit from shrinking the ball to improve blood circulation, reduce the risk of urinary incontinence, help prenatal vaginal maintenance, postpartum vaginal repair and positive effects, and enhance women's self-confidence in private health.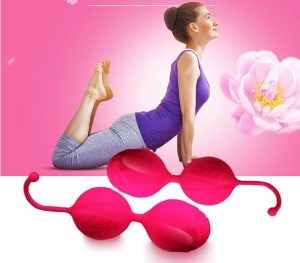 Follow us on Facebook Page or our website for more related Silicone shrinking ball >>>